World Summit
World Summit
Back in 2005, I did my first step in tourism sector. We didn't image it at the time but it completely changed our life. My partner and me, we were kids like 20 years old. We truly felt in love with this unique and lovely profession. Do you know why? Because this profession gives you the opportunity to meet hundreds of people, discover them and make soul friends. Also be window to show them our magnificent/beautiful / nomadic culture.
Since that we decided to create World Summit Travel Company which we believes in having a good time while doing what we love to do SAFE and SERVICE.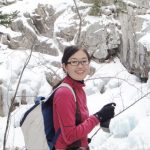 I love to travel.., I love my country. Every time when I travel through my country, I fall in love with my country more and more… I want to share all this feelings and show all this magnificence to the people who want to feel Mongolia.
What I want is PROVIDE "SAFE and SERVICE" to my customers who choose us!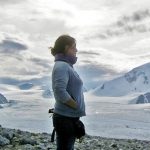 Otgonjargal Dashkhuu
General Manager
I have been working in tourism since 2005. I love to work as a field guide for my clients while their magnificent vacation in my Mongolia
What I want is MAKE MONGOLIA to be the most wanted country to travel in the world.